In the age of digital marketing, entry-level social media and content marketing jobs have become some of the most exciting, viable opportunities for recent college graduates.
Unlike that friend from middle school who still sleeps in his parents' basement, marketing has changed in recent years. Gone are the days of Don Draper-like marketers concocting massive creative campaigns based on what they feel will resonate with a company's target audience.
Today, marketing is more of a science than an art. Data-driven marketers spend time analyzing audience demographics to ensure their campaigns reach the right people, at the right time, in the right place.
As a result, a slew of new entry-level jobs in marketing have opened up for recent college graduates. Here at Vocate, we've rounded up five of the best to share with you.
Social Media Specialist
More and more businesses are aware that social media strategy is no longer a nice-to-have; it's a must.
Who better to manage the social media strategy than a recent graduate who's likely fresh off learning some new tactics in school and a lifelong social media user as well?
Don't be fooled though; this job isn't all just funny tweets and meme creation (though those would both certainly fall under the job description). Social media strategists need to prove the return on investment for their efforts. That means being very calculated in analyzing your audience, determining the right content to share and how to properly engage for the maximum ROI.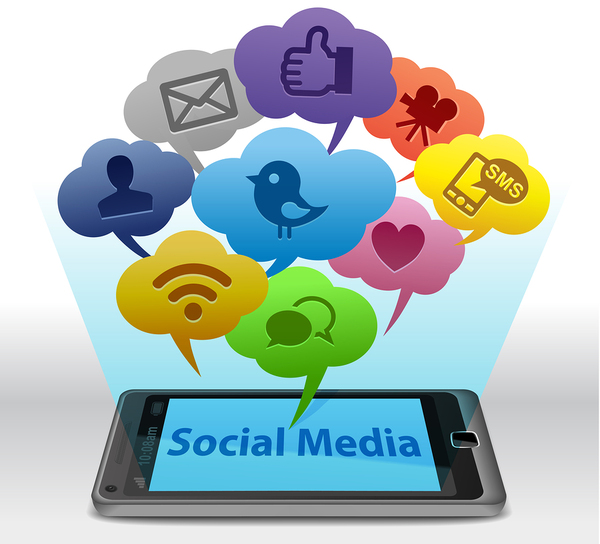 Content Writer
Just as the marketing world needs people to deliver content to the right audience, there are also entry-level jobs available for people who actually create the content.
A content writer is responsible for developing the copy for specific campaigns as well as collateral used by marketers and sales reps alike to nurture leads with valuable thought leadership. That means blog posts, white papers, case studies, and emails, all with the goal of bringing more business to your company.
SEO/SEM Specialist
A company might have the greatest content writer on staff, but if it is not paying attention to search engine optimization, no one will ever see its content. That's where a search engine marketing (SEM) specialist steps in.
In this role, you'll be responsible for ensuring your company's content ranks high in Google search results. It's another highly analytic role, where you'll leverage data from inbound web traffic to determine what keywords and search terms make the most sense to include in your content and website.
Marketing Analyst
Want to work a bit more behind the scenes? A marketing analyst role might be the best fit for you.
Analysts focus on collecting data that can be used to make marketing efforts more successful. Often, that data comes in the form of customer feedback, which you may collect via surveys or comments on social media. Additionally, marketing analysts measure campaign performance as well as analyzing factors that may affect the success of marketing your company's product or solution. It's a highly analytical role, but a great entry-level job for the right candidate.
Online Ad Manager
As the name implies, an online ad manager is responsible for overseeing the advertising on online platforms. As an online ad manager, you will have the important role of managing your company's reputation within the marketing and advertising spectrum. This may involve managing your company's website promotion, issuing online press releases, posting news to the company's customer-facing website, and handling all online ad campaigns. It is a big job, but you will likely find that it is an enjoyable, rewarding one as well.
Conclusion
If you're a recent graduate looking to break into the social media and content marketing space, look no further than Vocate. Our platform allows you to complete one application and have your information seen by thousands of top companies looking to hire recent graduates for entry-level jobs. Sign up for Vocate today to get started.